Ultra Fine Droplet Size 3 Micro & Adjustable Flow Rate Start from 1.3 lph Fully adjustable droplet size (from 3 microns up to 120microns).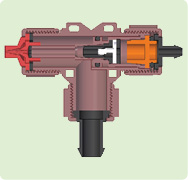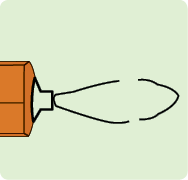 Significant Energy Saving Maximum efficiency at Air and Liquid low pressure operating conditions,
Lowest Risk of Clogging TURBO FOG is available in three large sized nozzles, i.e. 0.8 mm, 1.0 mm and 1.2 mm not susceptible to clogging.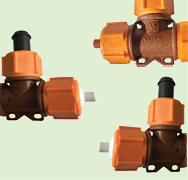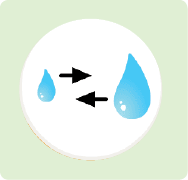 Atomising Spray HomogeneityPatented air-water mixing technology makes uniform droplet size distribution.
Easy Installation TURBO FOG nozzle connection to any air and liquid flexible and/or rigid feeding pipes via clamps, direct connection, micro-tube etc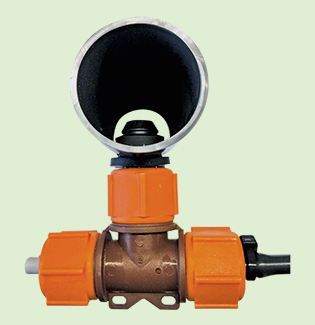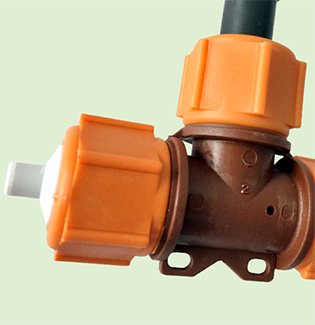 TURBO FOG Nozzle Manufactured in Polymers PrecisionLong service life, Resistant to any chemical or sun-ray attack.