Detachable nozzle and spinnerOffers ease in maintenance and inspection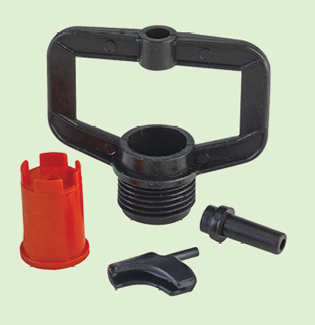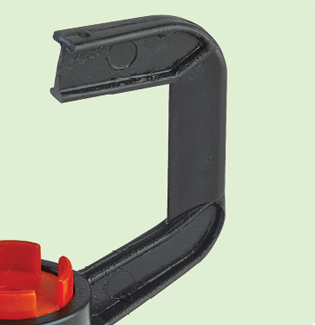 Specially designed Ribs Smooth streamlined side ribs to secure the spinner and give minimum obstruction to water jet.
Unique Spinner Design Specially designed spinner for uniform water distribution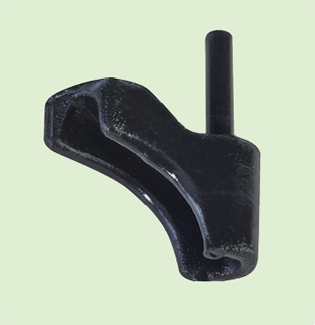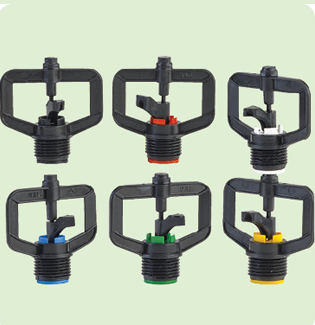 Colour codes for identification Color coded nozzle are available for different flow rates
3/8" BSP male threaded inlet For ease in connectivity with assembly, 3/8" male BSP connection available.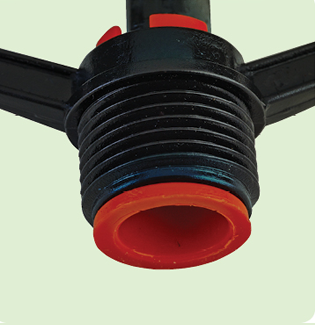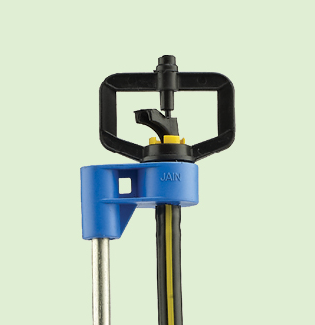 Precision molded sprinkler for assured quality Confirming to Indian standard IS14605 and International Standard ISO 8026.