Finger-Tip Adjustment Mechanism
User friendly, finger tip adjustment to full or part circle mechanism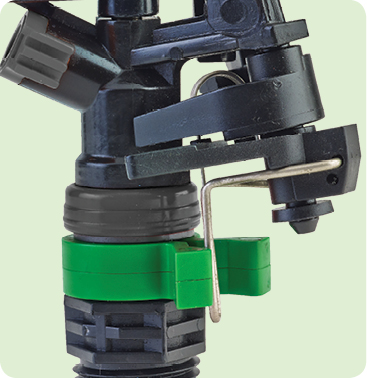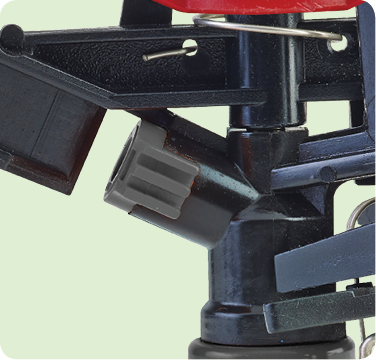 Innovative Bayonet Color Coded Nozzles
Color-coded bayonet nozzles for easy service.
Vanes in Nozzle
Integrated stream-straightening vane for maximum range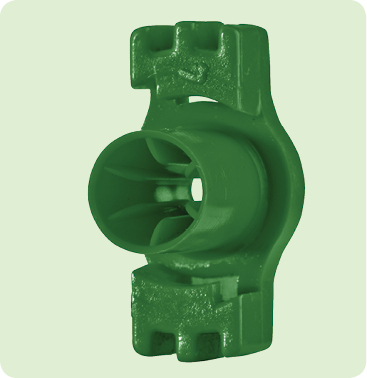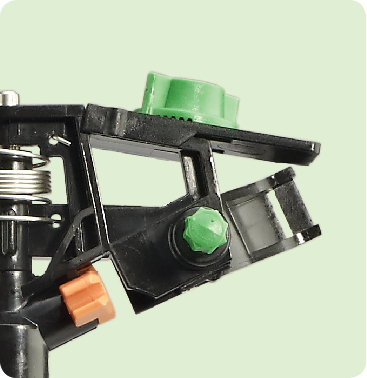 Optional Deflector Shield & Diffuser Screw Control;
On demand, can also be supplied with deflector shield and diffuser screw control for distance and stream pattern (427B Sprinkler) regulation.
High Performance Washer
Long life Teflon washer helps to give uniform and hassle free rotation.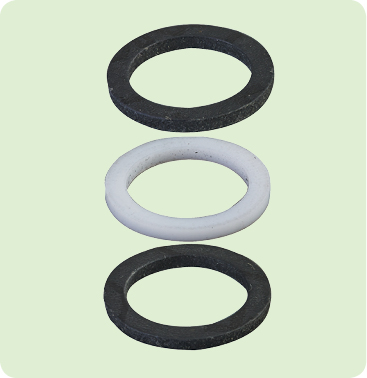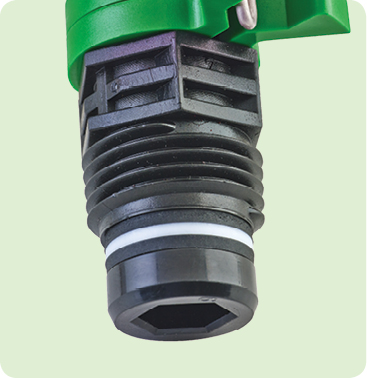 Threaded Inlet Connection
Available in 1/2" male/ 3/4" female threaded connections