Unique Vari-Angle System
This easy to adjust device is used to adapt the stream trajectory to the required application. Lowering the trajectory angle increases the efficiency of irrigation in windy conditions and reduces odors in wastewater disposal applications. It also helps to avoid obstacles, i.e. powerlines etc.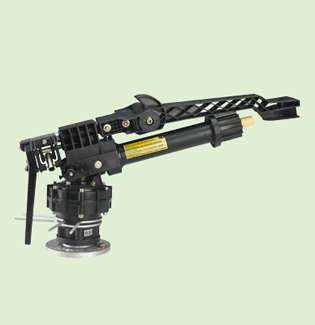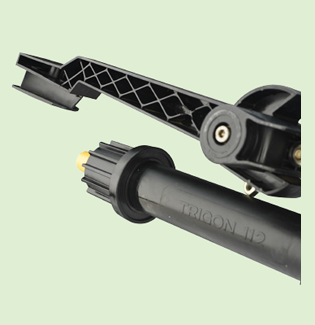 Innovative Drive and Part Circle Mechanism
The drive arm and the part circle mechanism are strategically placed to avoid a build-up of solids which could cause a malfunction of the gun.
Hydraulically Designed Barrel and Taper Bore Nozzle
Excellent hydraulic design, large barrel cross section and full size taper bore nozzle allows for maximum possible throw and performance.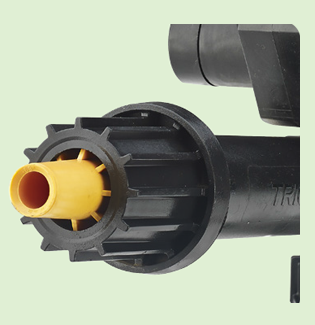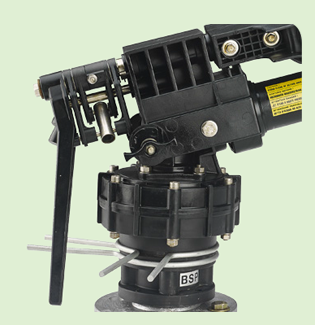 Fingertip Adjustment
User friendly for fingertip adjustment to part circle mechanism